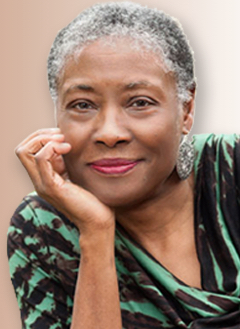 In October I heard two excellent keynoters—Marita Golden at the James River Writers Conference in Richmond, and Laurie Halse Anderson at the SCBWI Mid-Atlantic conference in Sterling, Virginia—and here are my gems from the road…
Golden's talk was… golden. (Sorry. Couldn't resist. But really…) Marita reminded me of my roots. I started writing fiction because I couldn't not-write. I was always journaling—writing was a form of prayer—and I figured that if I was going to do it anyway, why not learn the art of fiction? Hone the craft. So at forty-something, I went looking for classes and my friend Ben Cleary (whose debut Searching for Stonewall Jackson is out this year from Hachette) suggested I find one led by Susan Hankla. I did, and signed up, and Susan's creative prompts took me in fun and unexpected directions. That class was one of the best things I ever did for myself.

Back to Marita: she said, "Writing is praying with your eyes wide open." When she encouraged conference attendees to "celebrate the soul-filled spirituality of the exercise of writing," I nodded. I smiled. I breathed deeply. Marita was talking to me. To me. I was one of hundreds in a large, corporate-cold room in the cavernous Greater Richmond Convention Center, but she made it feel cozy, like it was just the two of us. Silently, I thanked JRW for inviting her to present this year's keynote.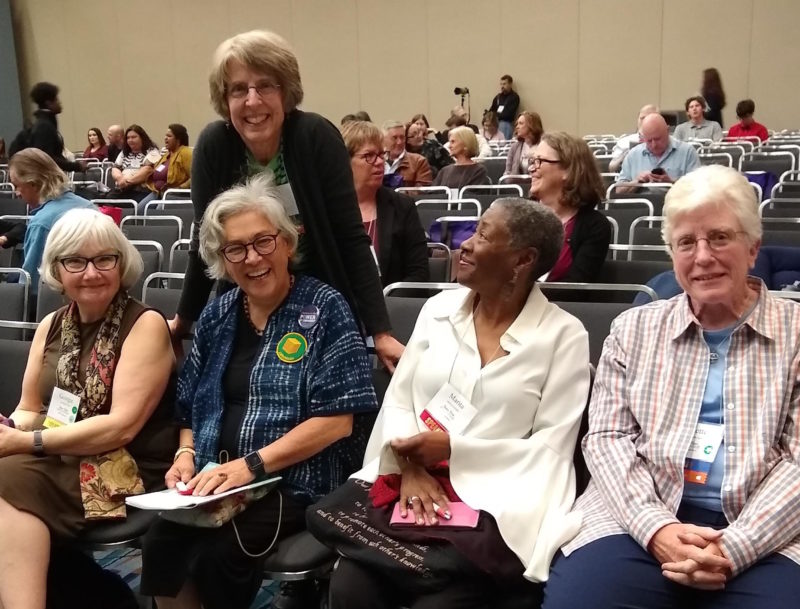 Marita told us that writing allowed her to "go into a place where no one's telling me what to do… A place where it's safe to think dangerous things." She reminded me of the scribbles I've thrown out or burned, of thoughts too hurt-filled to share. But the process of getting them out of my head and onto the page has been a form of therapy. Of growing up emotionally. Now my challenge is to transfer those emotional truths into characters' hearts.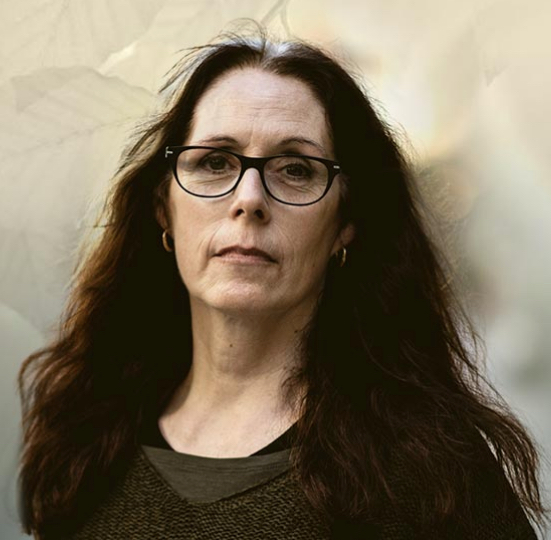 For Laurie Halse Anderson, although her most well-known novel Speak (which came out in 1999) was fictional, the story reflected the emotional truth of an assault she didn't reveal until March of this year, with her autobiography Shout. In addition to talking about emotional truths, Laurie encouraged aspiring writers and illustrators to call themselves pre-published, not unpublished because "you're trying really hard" and with time, space, ritual, and persistence, "you won't be pre-published for long." (Don't you just love that?)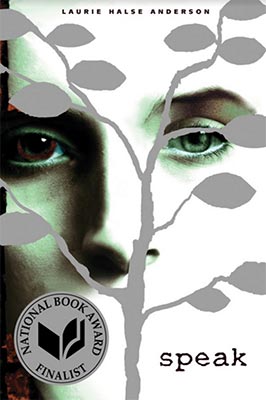 Apparently, Laurie has been using that "pre-published" phrase for quite a while. At the conference, after attendees applauded Maria Gianferrari in celebration of her recent Crystal Kite Award for the picture book Hawk Rising, Maria told us of a day more than a decade ago when she first met Laurie and stood in line to get her signature. Inside Maria's copy of Speak, Laurie wrote: "To Maria, who won't be pre-published for long."
Whether we're published or pre-published, when we rub shoulders with those whose writing has inspired us, we absorb something kind of magical. I don't know—it's like an infusion of hope or joy. It's a nudge to persevere.
I had a wonderful October at these conference. Thank you, ladies. Thank you!