Stories & Essays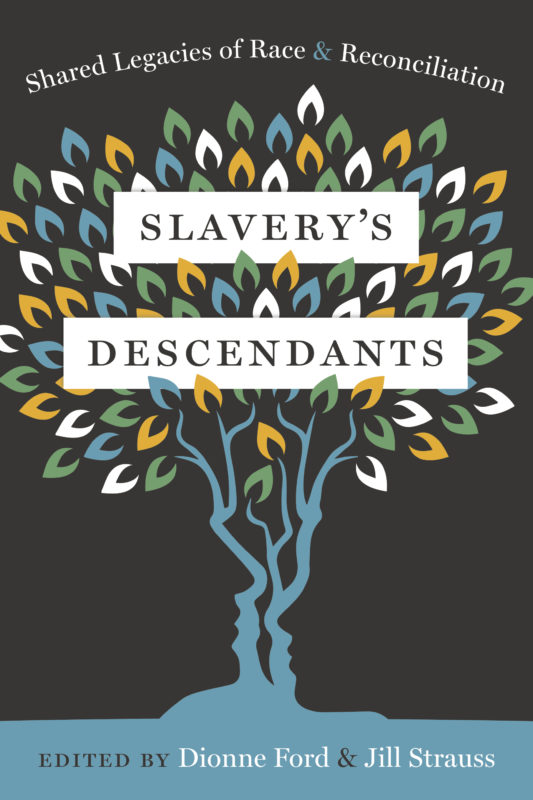 My essay, "So Many Names," appears in Slavery's Descendants: Shared Legacies of Race & Reconciliation, edited by Dionne Ford and Jill Strauss. New Brunswick, NJ: Rutgers University Press, 2019, pages 13-22.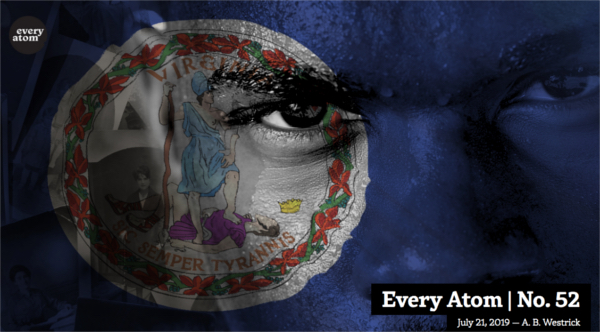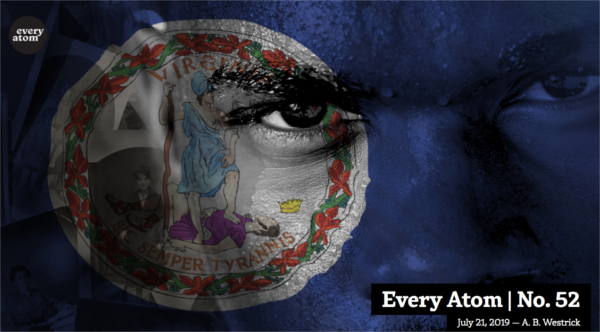 In North American Review's series Every Atom: Reflections on Walt Whitman at 200, my reflection appears on Day 52, July 21, 2019.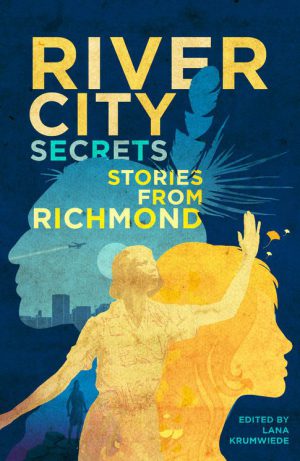 Look for my short story, "Bounce Back," on the first page of River City Secrets, a Richmond, Virginia-based collection for middle-grade readers. Edited by Lana Krumwiede. Published by Chop Suey Books Books (not a typo; that's the name of Chop Suey's publishing wing!), 2016. ISBN 978-0-9960912-3-7.
More information at Richmond Children's Writers, including a classroom discussion guide and the story behind the story of "Bounce Back."