Welcome! I'm a writer and editor, currently working on two new novels for young readers. My book Brotherhood has been added to the curriculum in schools nationwide; you can read more about it and watch the book trailer here.
I love doing in-depth interviews with authors and am thrilled that my interviews are now a monthly feature at MG Book Village. For a list of all the interviews I've done, scroll through the sidebar on the right (if you're at a computer) or down my home page (if you're on a cell phone). Happy reading!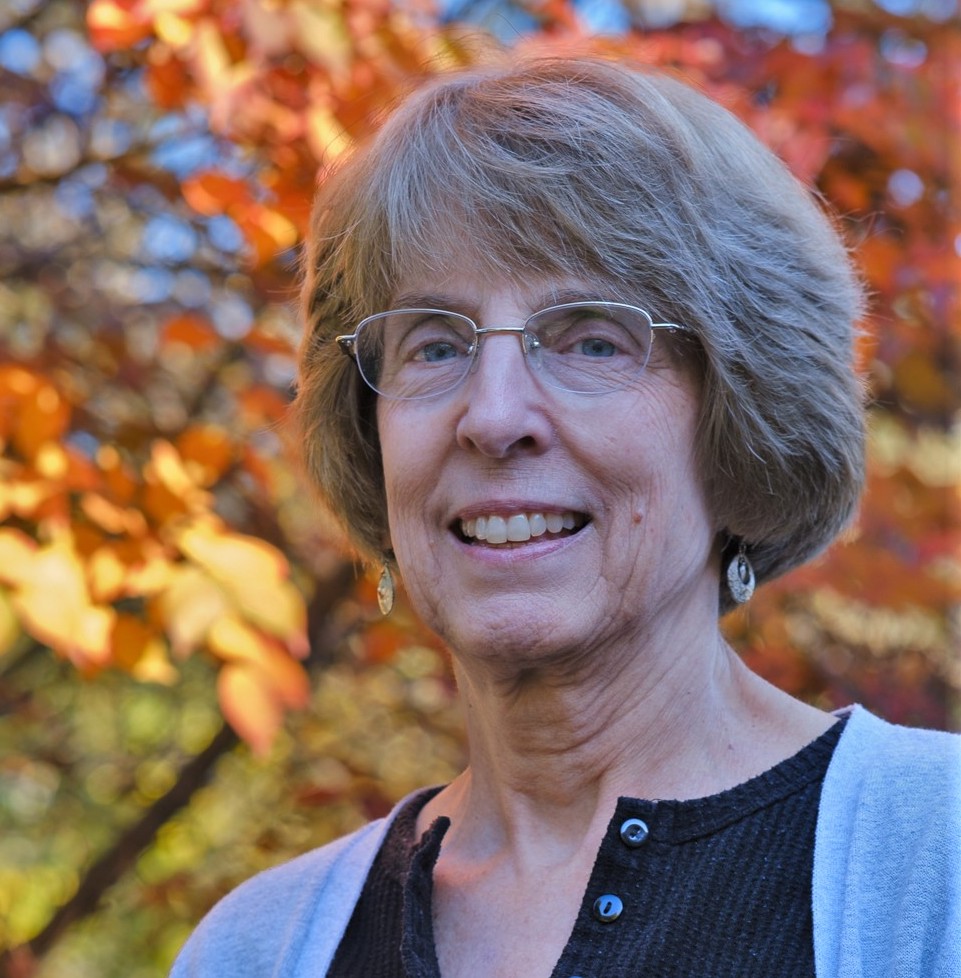 If you'd like to schedule a Q&A with your school or book group, please email me at abwestrick [at] gmail [dot] com. Let's talk about fiction and reading and the process of writing!