My monthly author-interviews are now featured at MG Book Village! Check out my Happy New Year interview here with Maleeha Siddiqui, author of Barakah Beats.
For a list of (and links to) all the interviews I've done, scroll through the sidebar on the right (if you're at a computer) or down my home page (if you're on a cell phone). Happy reading!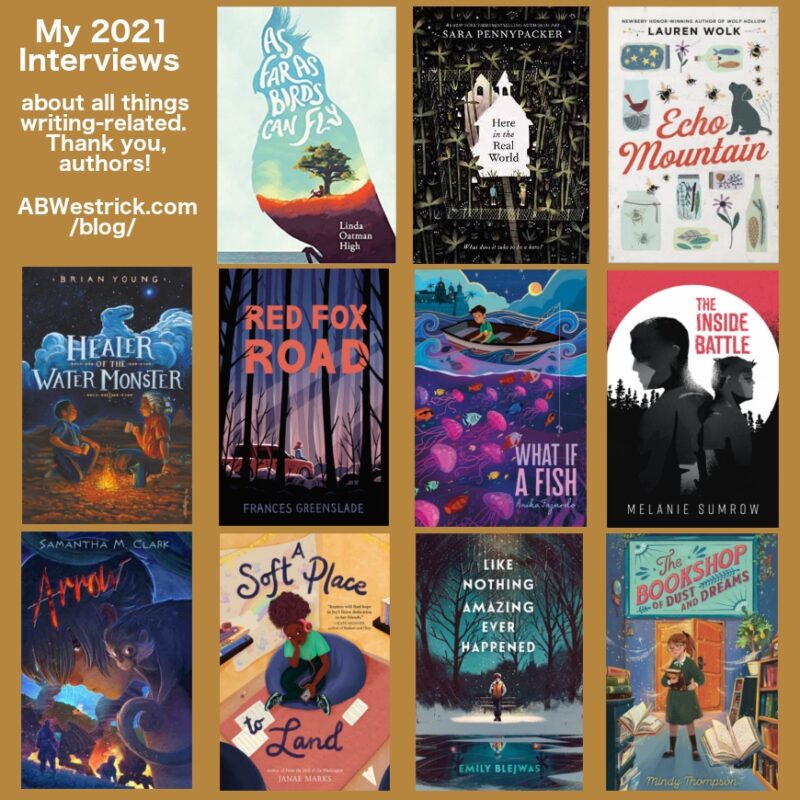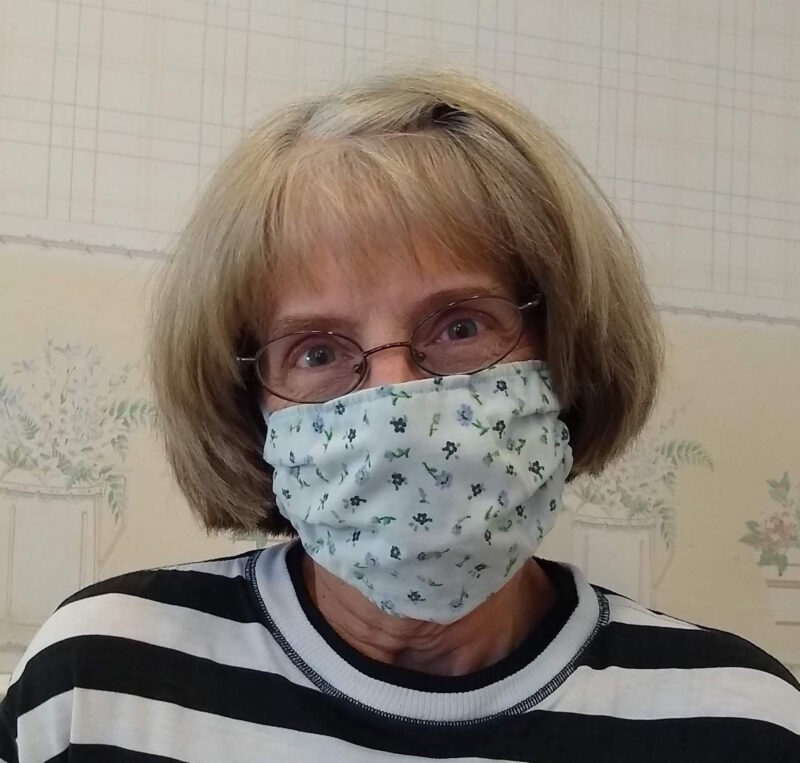 Please email me at abwestrick [at] gmail [dot] com if you'd like to schedule a Q&A with your school or book group. I love to talk about fiction and the writing process and, well, life during a pandemic. Crazy, right?