Thank you, readers! Thank you, writers. Since March 30, 2011, I've enjoyed sharing insights about writing. Now I'm taking a vacation from blogging.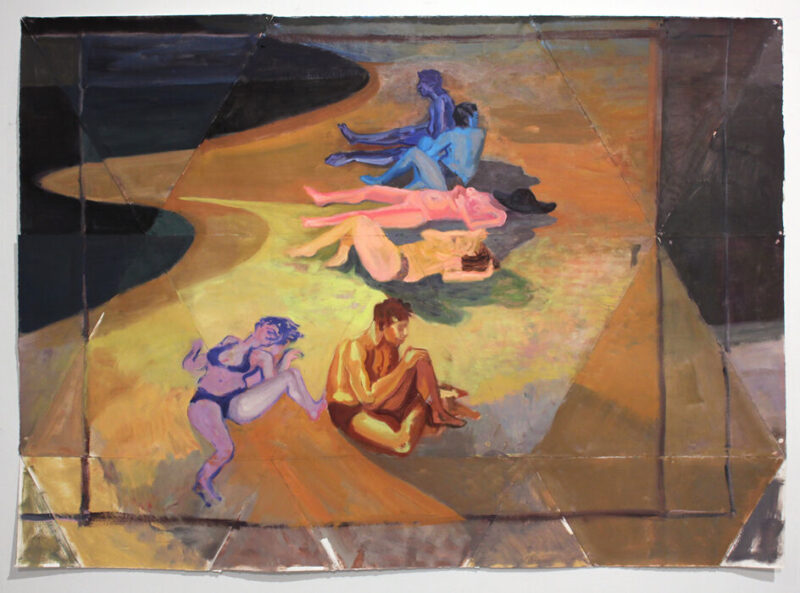 Instead of writing about writing, I'll be drafting fiction and posting monthly interviews at MG Book Village. I love reading new releases and getting glimpses, however brief, of authors' journeys from inspiration to publication. I still remember a day growing up when I marveled over the ending of a novel so amazing that, well, how could anyone be that brilliant? At the time, I assumed writers simply sat down and wrote books straight through, start to finish. I couldn't begin to imagine how they did it. Well. Ha! My interviews sure have helped me understand. (Wait, so you mean you crafted the ending before the beginning? Whoa.)
I still have tons to learn. These days, sometimes at 3:00 AM I'll wake with my brain doing sentence-level revisions—moving a phrase here, changing a tense there, deleting an adjective. It's crazy. Mind-spinning. Exhausting. Exhilarating.
If you find the creative process even half as rewarding as I do, we're in the same boat. Hold fast to that oar, okay? There's some mist ahead… is that a rock? Come on, come on, we're drifting. Row harder. We got this.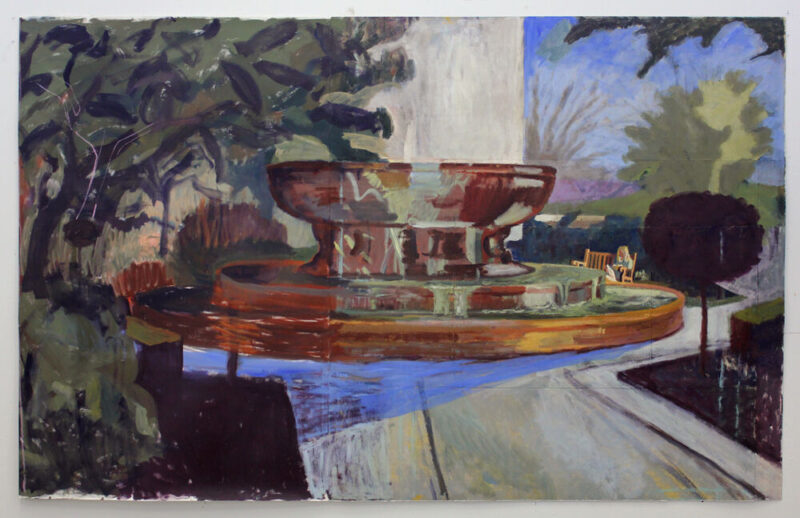 Thank you, Jane Westrick, for permission to post images of your paintings. You inspire me!