Writing is a solitary activity, but we don't have to do it alone. I exchange 25 pages a month with a critique partner—a goal that motivates me to get scenes out of my head and onto the page. It's a great relationship (every author needs a critique partner or writing group—just saying!), but in addition to our exchange, for 2019 I've signed up for…

The 85K writing challenge: write 85,000 words in the first 90 days of the year. That's approximately 1,000 words a day. Sounds daunting, but like I said in my October post, it's only 4 double-spaced pages. Piece of cake. And the words don't have to be beautiful. They just have to be out of my head. Later, I can pretty 'em up.
Unlike NaNoWriMo, National Novel Writing Month, which takes place in November, the 85K90 challenge continues through the year, encouraging writers to edit and revise after finishing the first draft.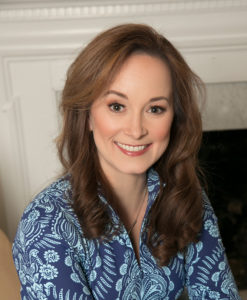 Julie Valerie, the founder of @85K90, says, "Our goal is to write 85,000 words in 90 days every January, February, and March.
"Our mission is to embrace the writing life throughout the year by advancing the practice of productive writing from the first word to the first reader. Writers who follow the five productivity cycles embedded in our 12-month calendar can easily produce one novel per year.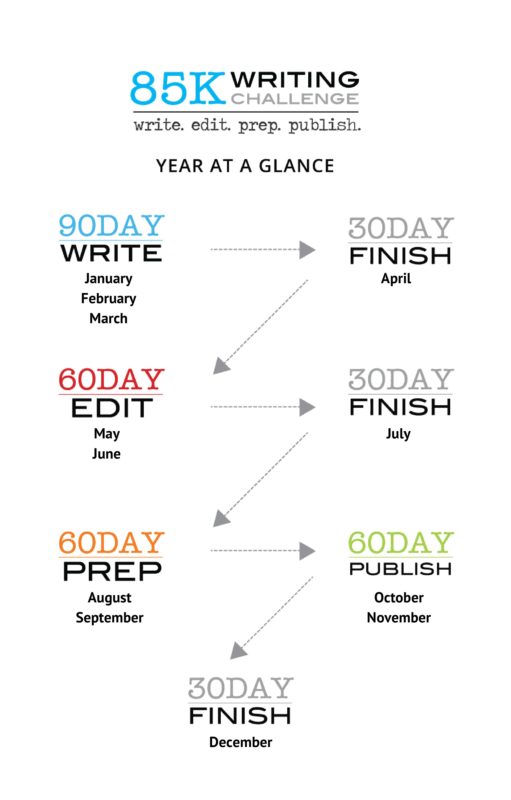 "Productivity cycles include the initial 90-Day Write followed by the 60-Day Edit, 60-Day Prep, 60-Day Publish, and three 30-Day Finish cycles strategically placed throughout the year.
On our website, we offer:
a WriterStat Project Tracker for tracking your words,
a Working Title on the 85K Writing Challenge podcast series produced by author J.P. Cane,
Monday and Friday Word Count Reports,
Genre Tribes,
Accountability Partners,
a forum,
blog posts,
a vibrant membership platform
and much, much more."
Sounds to me like @85K90 is exactly what I need!
So… won't you sign up with me? Think of it as a gift to yourself. Come write "like your fingers are on fire" (as my Vermont College mentor, Kathi Appelt, used to say). Track your progress, and we'll cheer each other on.
I'm looking forward to a fabulous new year!