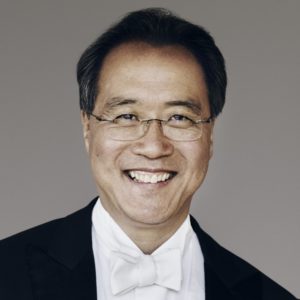 In a July 2016 article in Toronto's Metro News, writer Richard Crouse recounts a joke told by world-class cellist Yo-Yo Ma in a new documentary called The Music of Strangers: Yo-Yo Ma and the Silk Road Ensemble:
A little boy says to his father, "When I grow up I want to be a musician."
"Sorry son," the father replies, "you can't do both."
Vermont College of Fine Arts faculty mentor Jane Kurtz retold this joke during her January 2017 lecture, and lucky for me, I was on campus to hear it! For eleven days I worked as a Graduate Assistant, attending the lectures in exchange for helping make the residency run smoothly. I had a blast. Now back home, I'm digging deeply into characters' emotions and trying to tap into more of my childhood experiences—into both a sense of wonder as well as uncertainty and disappointment. Growing up wasn't easy. Would you want to have to grow up again? I wouldn't.
But to wonder again? Oh, yes. To be playful? Curious? To live on the cusp rather than believing I've already arrived? For my fiction to work, my characters need to live on that cusp. And if they must go there, I must go, too.
Yo-Yo Ma celebrates his "access to wonder." Crouse also quotes Ma as saying, "I'm drawn to what I don't know versus what I do know." I love that. Children spend more time not-knowing than knowing. They explore. They try and fail and try again. Some learn to laugh at their failures, and some cry, and I wonder how it is that some manage to shrug off disappointment while others wallow in it. I don't have an answer. I'm giving myself permission to wonder, to play, to not know (and by the way, VCFA faculty mentor Martha Brockenbrough gave us permission to split infinities, and for more on that, you'll have to read her grammar book). I'm going to sit with uncertainty and try to put words to what I feel, not unlike the way Yo-Yo Ma puts music to his feelings. Well, ha! My writing certainly won't be anything like what Ma can do with a cello. But hey, I can try, right? And I can wonder and believe and practice and hope and…