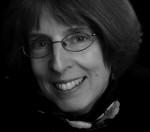 I'm the author of Brotherhood, coming out September 12th from Viking. A few early readers have sent awesome comments about the book! You can check out the blurbs on the Brotherhood tab.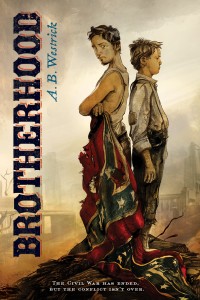 When I'm not writing fiction, I'm blogging about writing it. Aspiring authors will find lots of craft tips on my blog.
A huge reader, I'm always on the look-out for great fiction. To make it onto my great-reads list, a book has to meet my (rather particular) criteria. What are your favorite books? Send the titles to me at abwestrick at gmail dot com. I'll be adding more soon.
Thanks for stopping by…